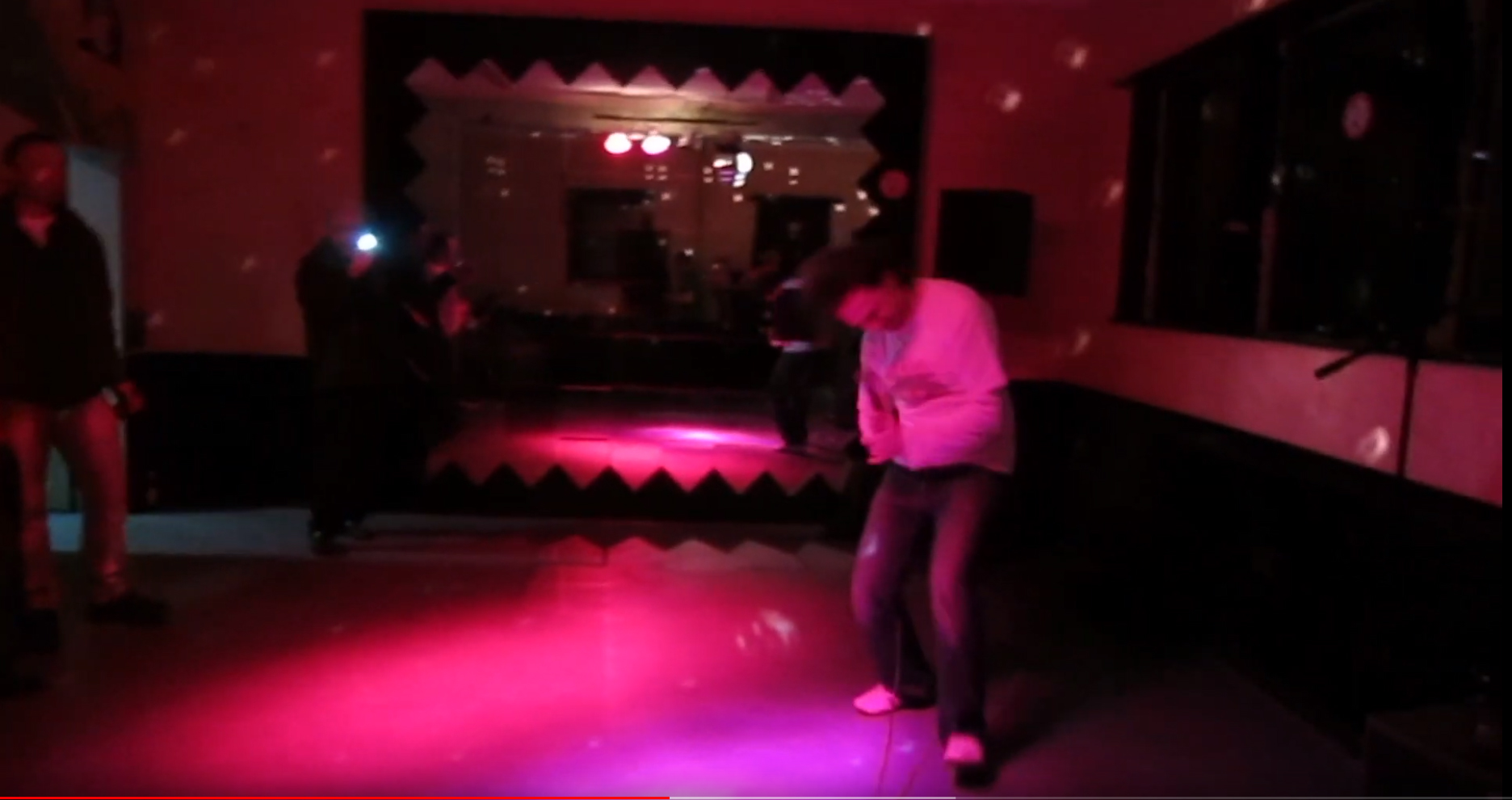 Its right we are working on a christmas gift this year. We made a small introducing trailer to this masterpiece coming up (and we are not telling about your penis) …
So get ready for the new shit – in case you thought INFECT is dead ….
Infect – AMIGA SONG – official Musicvideo – Trailer
The Infect #Amiga Song was released in 05.05.2012 –
at 20 Years INFECT Party.
This Christmas 2019 we will present our offical Musicvideo – stay tuned.
Lyrics / Vocals / Performed: Buckly
Music: Beathoven
Video: Spiv
There is also a Version on Youtube:
https://www.youtube.com/watch?v=QC_u7Q0mnHg
Dont miss our website at:
INFECT – THERE´S NO MEDICINE AGAINST
(c) 1992-2020.